May 29th, National Muslim Soup Kitchen Day
All praise be to God, another year, another Annual NMSK day. Our Prophet (PBUH) taught us to work together and be a community that encourages good and forbids evil. Today, we are inviting you to do good by participating in the 6th Annual National Muslim Soup Kitchen Day!
Get Involved - Volunteer
Donate
Unite to feed
those in need
As-Salaamu Alaikum (Peace be upon you),
Join us as we embark on our Sixth National Muslim Soup Kitchen Project Day, on Saturday May 29th, 2021
National Muslim Soup Kitchen Day seeks to encourage as many groups as possible, including other-faith communities, locally in the Capital District – and nationally across the country – to come together once a year to plan and host a soup kitchen in all towns and cities to help those in need.
These soup kitchens are held on the same day all across the country, thereby helping to bring to light the value of our Muslim communities, and the role that they play in making our country a better place. At the Muslim Soup Kitchen Project, we aim to become the mechanism that connects the generosity of our Muslim communities nationwide to the needs of those in our respective communities. We need you to help us in this mission by tapping into the resources, the volunteer spirit, and support systems that have always been a part of our communities.
Saturday, May 29th, 2021
National Muslim Soup Kitchen Day
This year National Muslim Soup Kitchen Day will be held on Saturday, May 29th, 2021.  Now more than ever, your help is needed. We aim to serve as many people nationwide as possible, and here is how you can help:
Communicate with us before the day:
Please fill out the registration and stay connected for updates
Let us know that you are on board for the National Muslim Soup Kitchen Day!   Register with us using the following link: https://tinyurl.com/ssutva52
COVID-19 Virus Precautions
Due to the virus this year:
As a precaution and safety measure for all volunteers do to the COVID-19 Virus, instead of serving, it would be best to deliver food instead this year.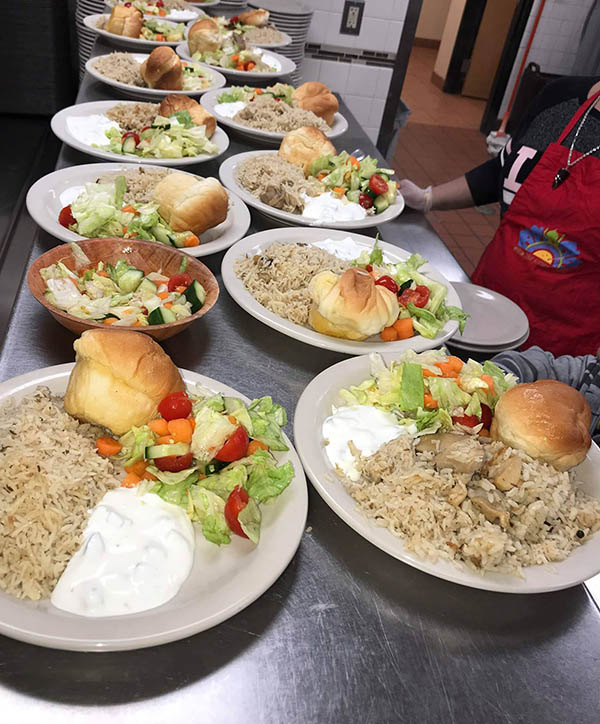 Over 4000 meals served
Let's serve even more this year!
God Willing, with your help, we can feed more people in more cities each year.  Please join us again if you were a participant last year, and help spread the word so more communities can take part. Let us know that you are on board for the National Muslim Soup Kitchen Day!   Register with us using the following link:
We know Muslim communities across our country are full of people with giving hands that work tirelessly and devote all that they have to help others. However,  Muslim communities are not yet recognized as such on a national level. Let's create positive awareness and unity by serving humanity.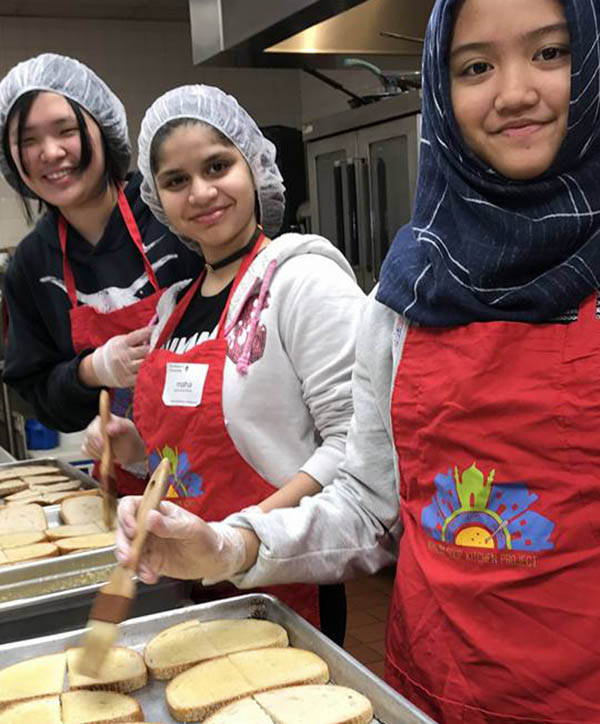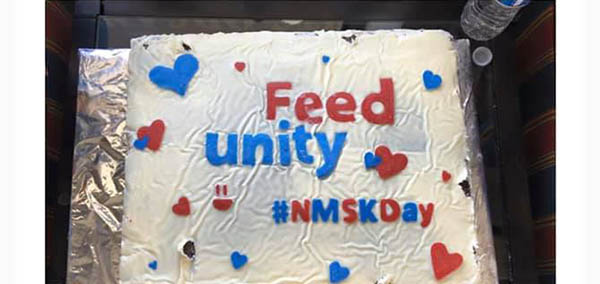 Is your community signed up yet?
Help make this year's event reach across the USA and benefit as many communities as possible. Please sign up, and feel free to reach out with any questions if you need help.
Communities Signed up so far!
We really appreciate those who came to help from other organizations and Masjids to show unity. This is the true meaning of what MSKP stands for: "CREATING UNITY THROUGH SERVING HUMANITY".
-National Soup Kitchen Day 2020
Everyone can help
We work entirely with the help of hundreds of volunteers just like you. Please donate your time, your skills, and funds to help. 
Some great news coverage: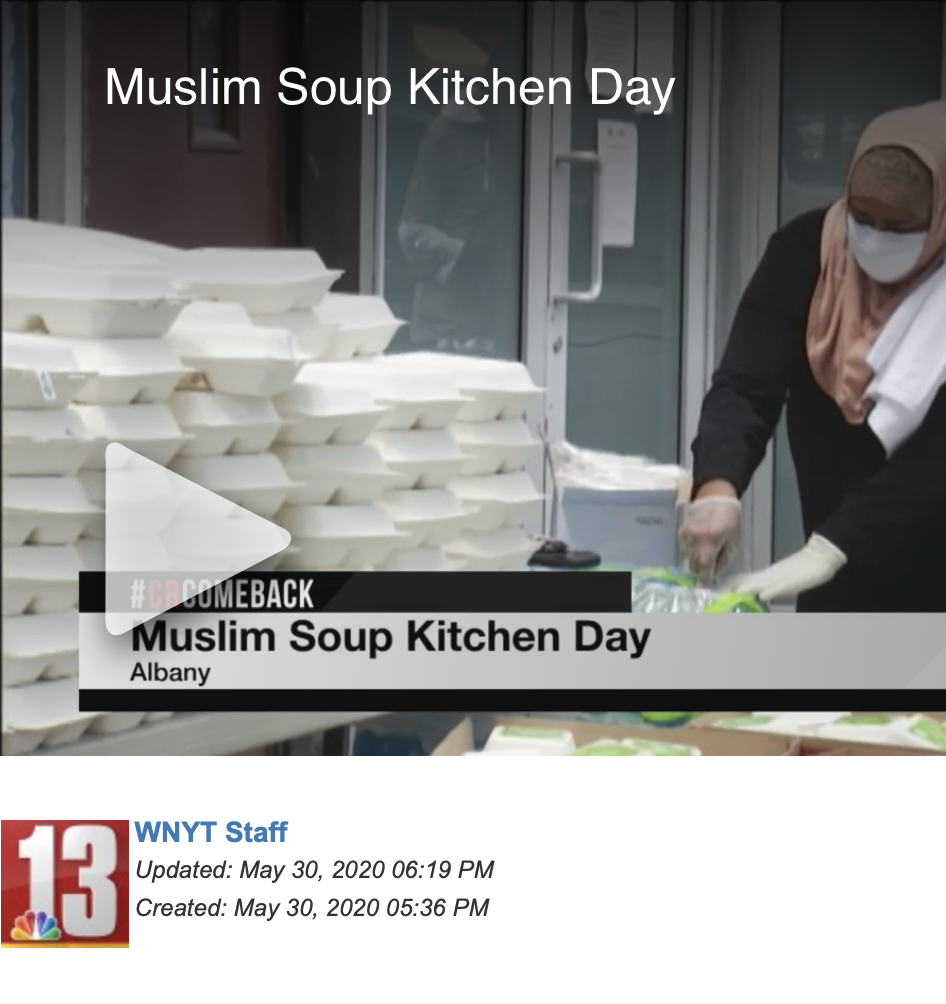 May 30th 2020 (Last event)
People of all faiths and backgrounds worked as one on National Muslim Soup Kitchen Day……. local mosques delivered food Saturday morning to several community service locations across the Capital Region…
We need your help. Come, volunteer, sign up above. 
A Special Thanks to All the Wonderful Volunteers and Organizations that Helped!
Those that helped at the North Eastern regional food bank

Those at Masjid As-Salaam handing out the food

Those who help prepare it at Al-Hidaya Center

Those who made desserts

The drivers, shoppers, and coordinators

Those who sponsored and donated – Helping Hands Relief and Development and many anonymous donors

Organizations that gave huge discounts – Zaitoon Kitchen, Lazeez, Ali Baba, Bella Napoli

Especially those who helped in planning the whole event!

And everyone who kept us in their prayers