MAY 2022
7th Annual

National 
Muslim Soup Kitchen Day
This year, the MSKP held its 7th Annual National Soup Kitchen day on May 21st, 2022. With the help of amazing volunteers and organizations, we were able to deliver 2000 meals to those in need within our community. Volunteers spent their Saturday morning prepping and packing food boxes to be distributed to refugees, shelters, community centers and other facilities across the Capital region and the country.
Thank you to all volunteers working in person and behind the scenes to make this day possible.  We were excited and honored to have the Community Care of Syracuse New York, Muslim Association of Bolingbrook in Illinois and the ICCD in Schenectady New York join us this year. Thank you to you all.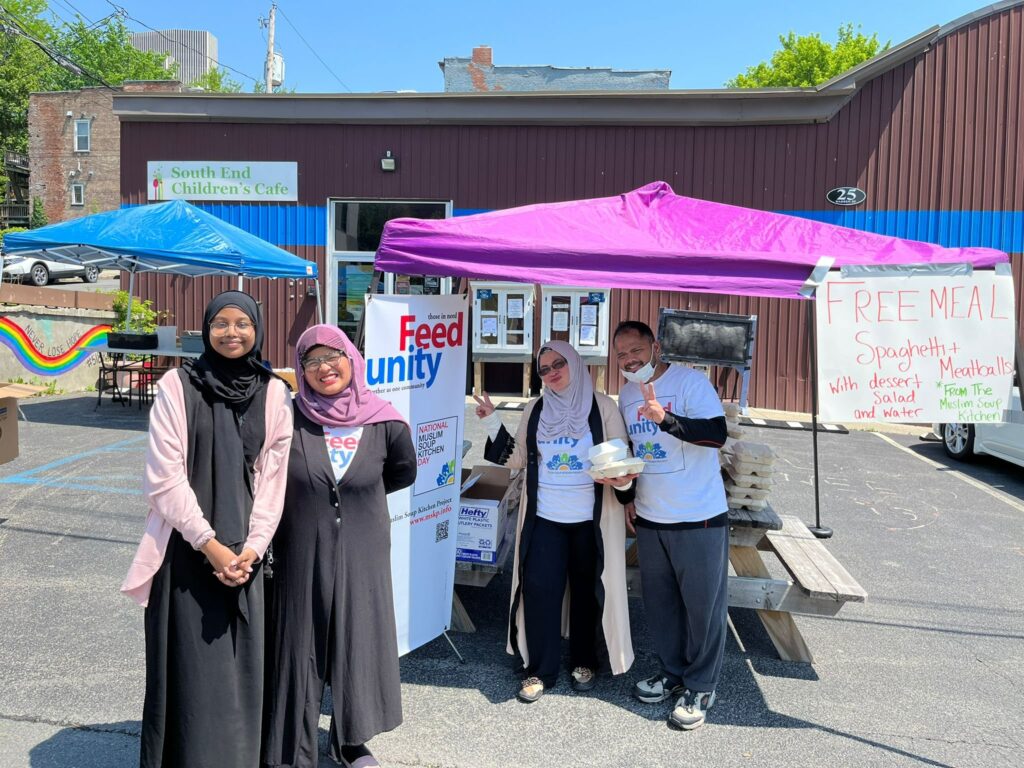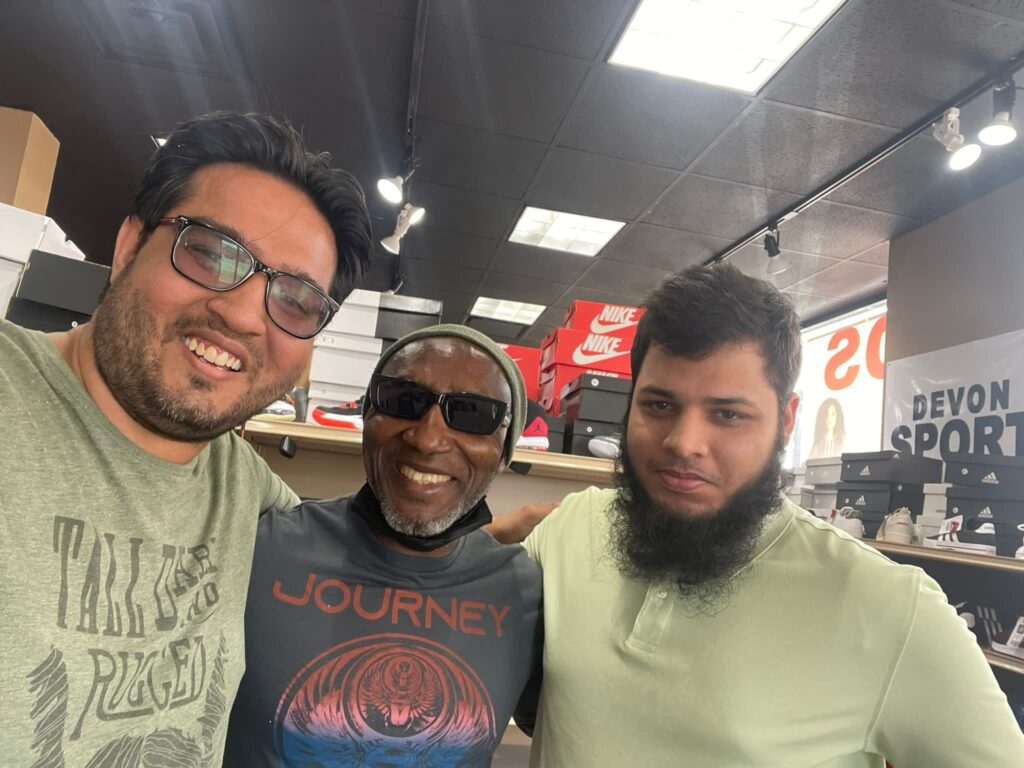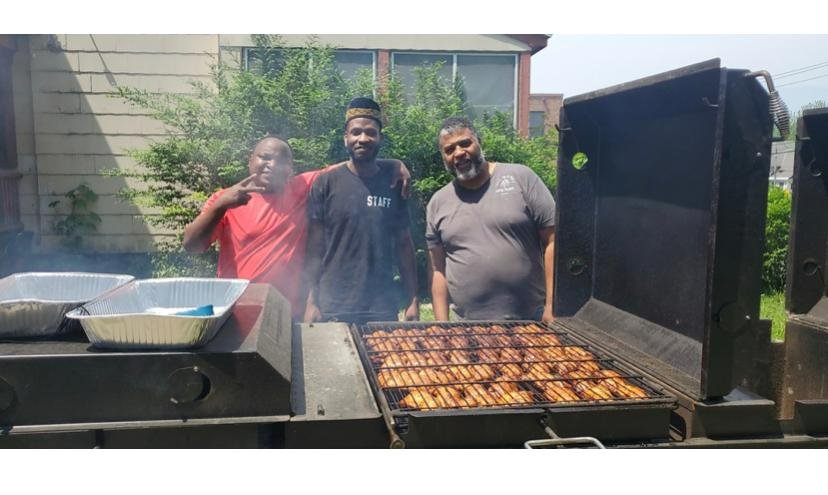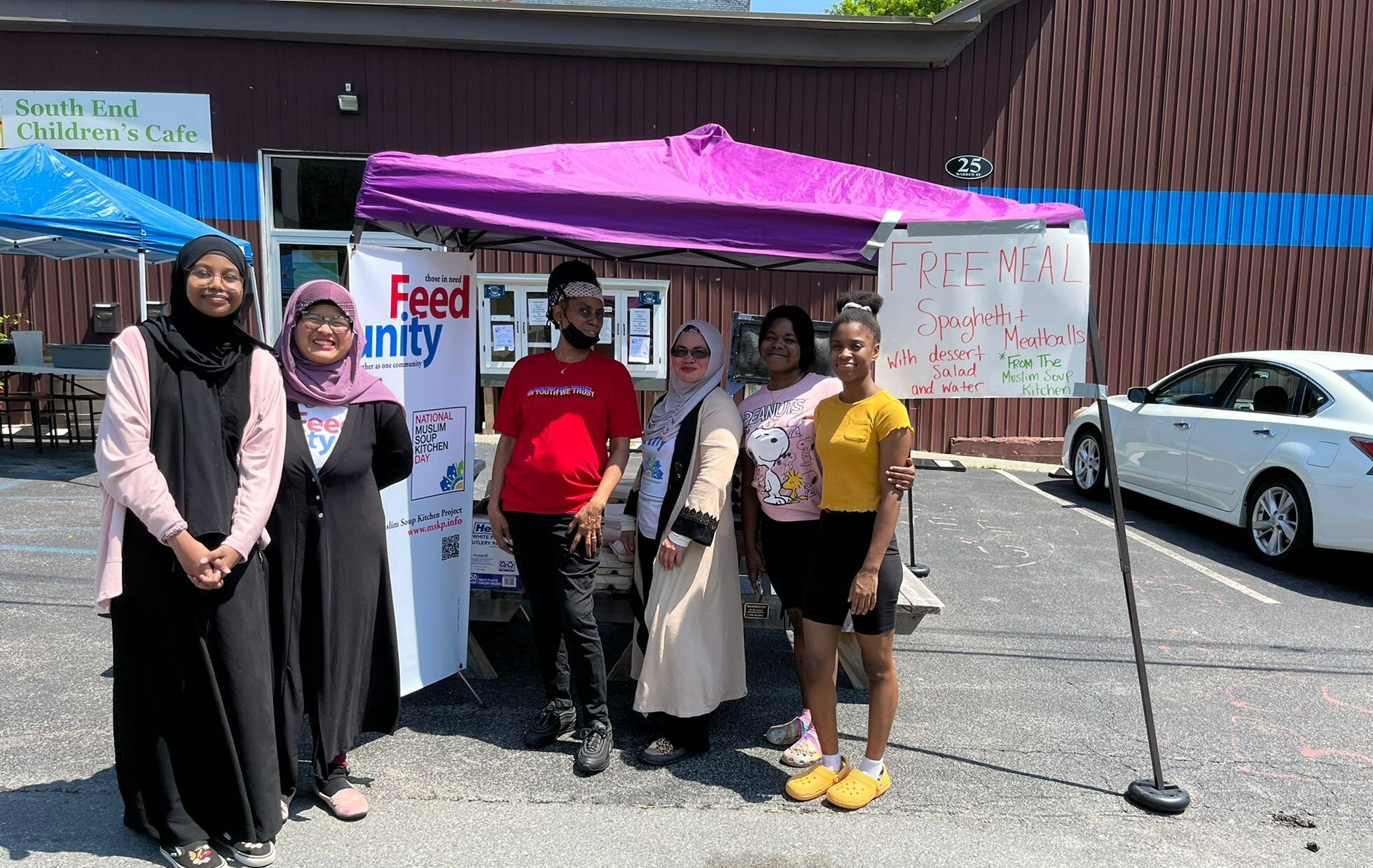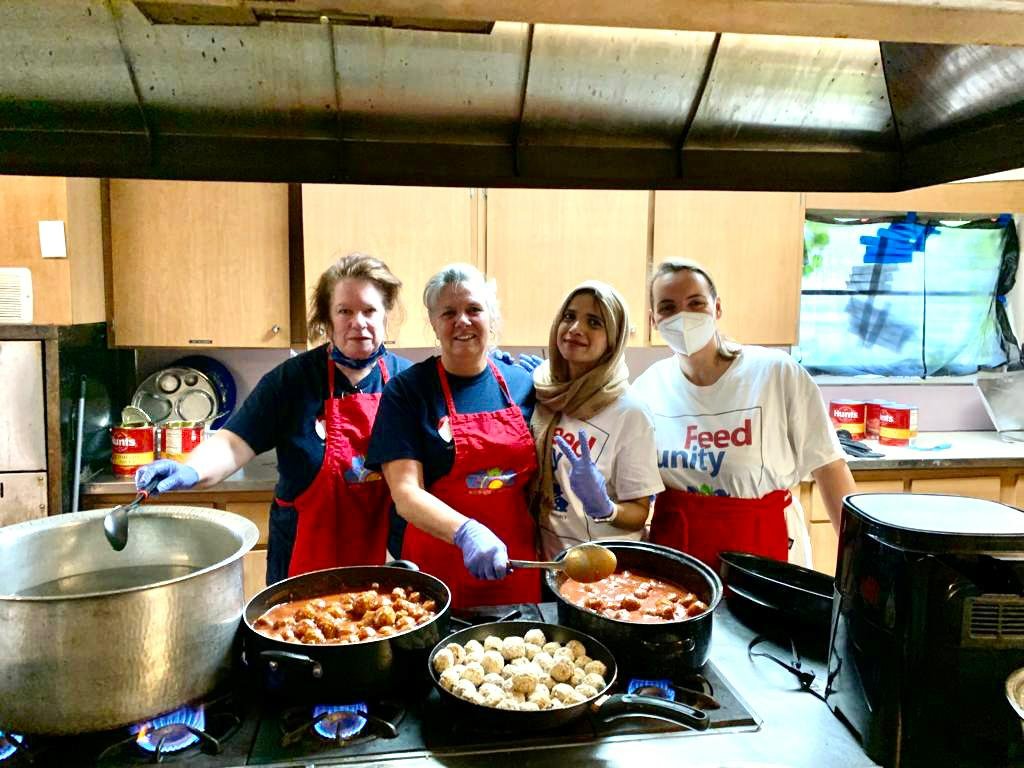 Creating Unity through Serving Humanity.
Meals Served locally on this day
Join us for next years NMSK Day, God Willing. Plan, sign up, and Go!