So many families in Albany and the larger Capital District have been struggling to buy groceries for their families, and even more so since the Covid-19 pandemic. Please help us serve them.
Sign up to Volunteer.
We have many opportunities available
Here are some projects you helped to complete! Thank you for donating your time and providing funds.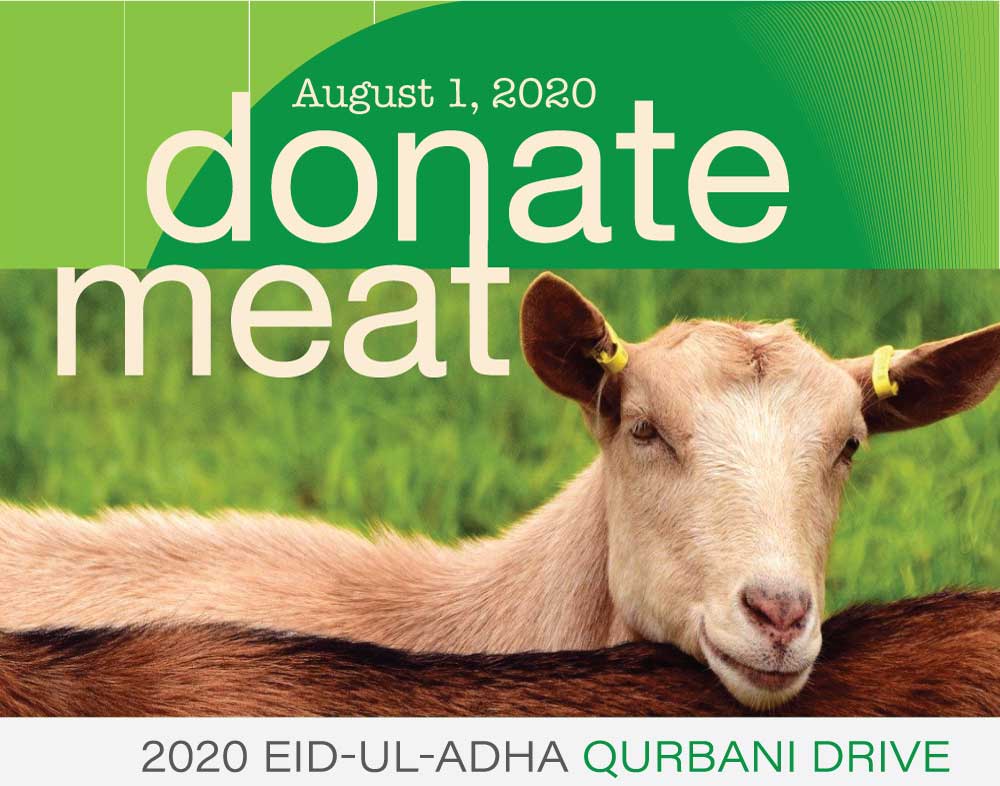 Qurbani Drive 2020
2600+ lbs of meat were collected with 1100 lbs gathered at ICCD and 1500 lbs gathered at Al-Hidaya Center. All meat donations were distributed to needy Muslims in the Capital District. Thank you for all your contributions!
Over 2600+ Pounds Donated!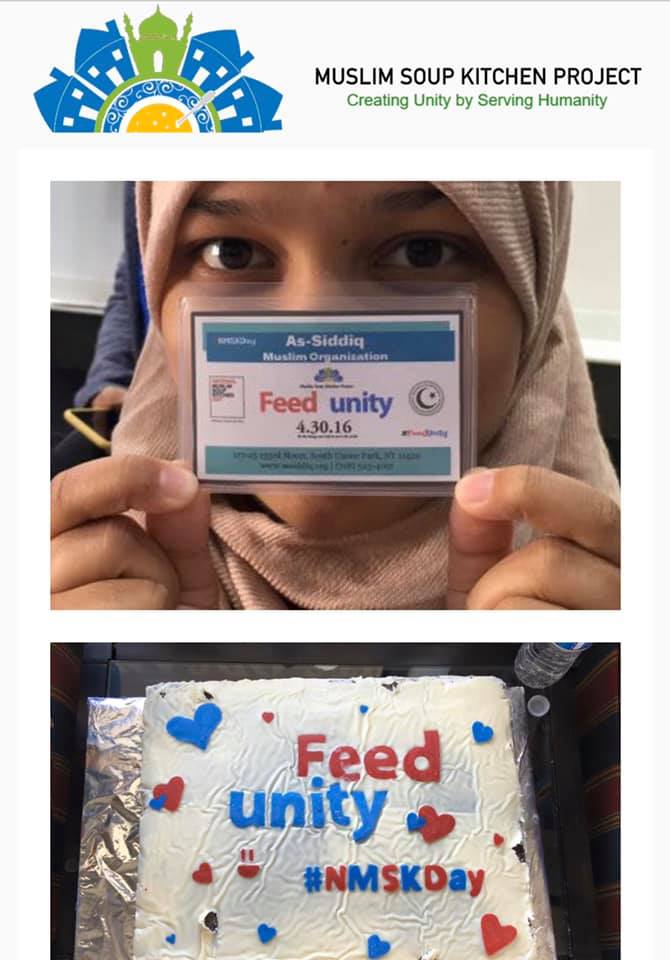 Fifth Annual National Soup Kitchen Day
Memories of past nmskday. InshAllah we will were able to continue to hold NMSKDAY even in these challanging times.
23 Locations across the USA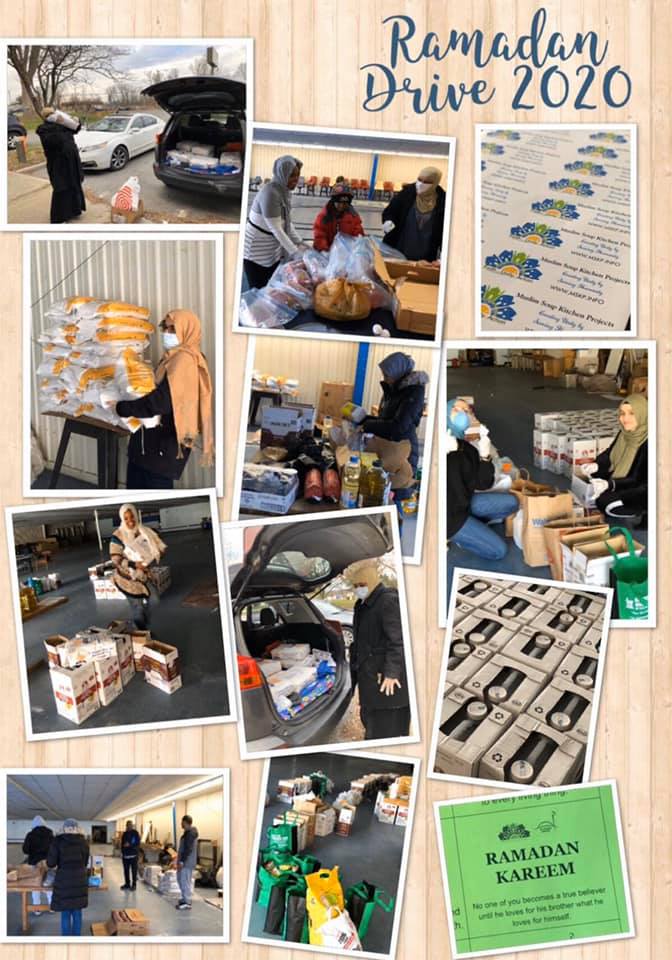 Ramadan 2020 Drive
Assalamun Alaykum wa rahmatullahi wa barakatu to our beautiful community,
Alhamdulillah with the will of Allah swt, MSKP and Al-Hidaya have distributed over $6000 worth of essential groceries to 92 families and over 500 muslim brothers and sisters in need all over the capital district. This was accomplished with all the grocery and gofundme donations we have received from our generous community members like you and our hardworking volunteers who have come out to package and deliver everything. May Allah swt accept from those who have donated and those who worked to make this happen.
Over $6,000 Donated